2.60 patch Windows
Then u need 2.60 patch
Link:
~
2.60 patch- Windows
2.60b patch Windows
After that u need 2.60b patch
~
2.60b patch- Windows
I will give here short explination how to install 2.60b patch, cuz some ppl dont know what to do.
After download this patch, unrar it first. Then u will have map named Enemy Territory 2.60b. Open it and go at map Win32.
When u open Win32 u will see inside two icons( ET and ETDED).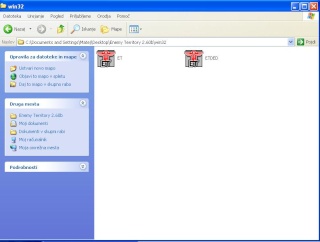 Copy this two icons and open ur Wolfenstein enemy territory direction that u have ( most of time ur et is installed in C:\Program Files\Wolfenstein - Enemy Territory. It will look smth like this pic, then just paste two icons to this map and ur 2.60b patch will be installed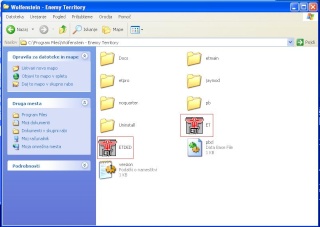 Tuto made by : Aniq3